Chancy-mancy looks at the role of chance in the process and product of design. By fragmenting the selected architectural elements onto cards, they can be ordered and reordered through various chance operations. The cards offer meaning individually, which changes depending on the relationship and spatial arrangement within the greater organization of the deck. The larger context of the game imagines users conducting "readings" of the cards to produce other works such as drawings, poems, objects, and even architectural elements themselves.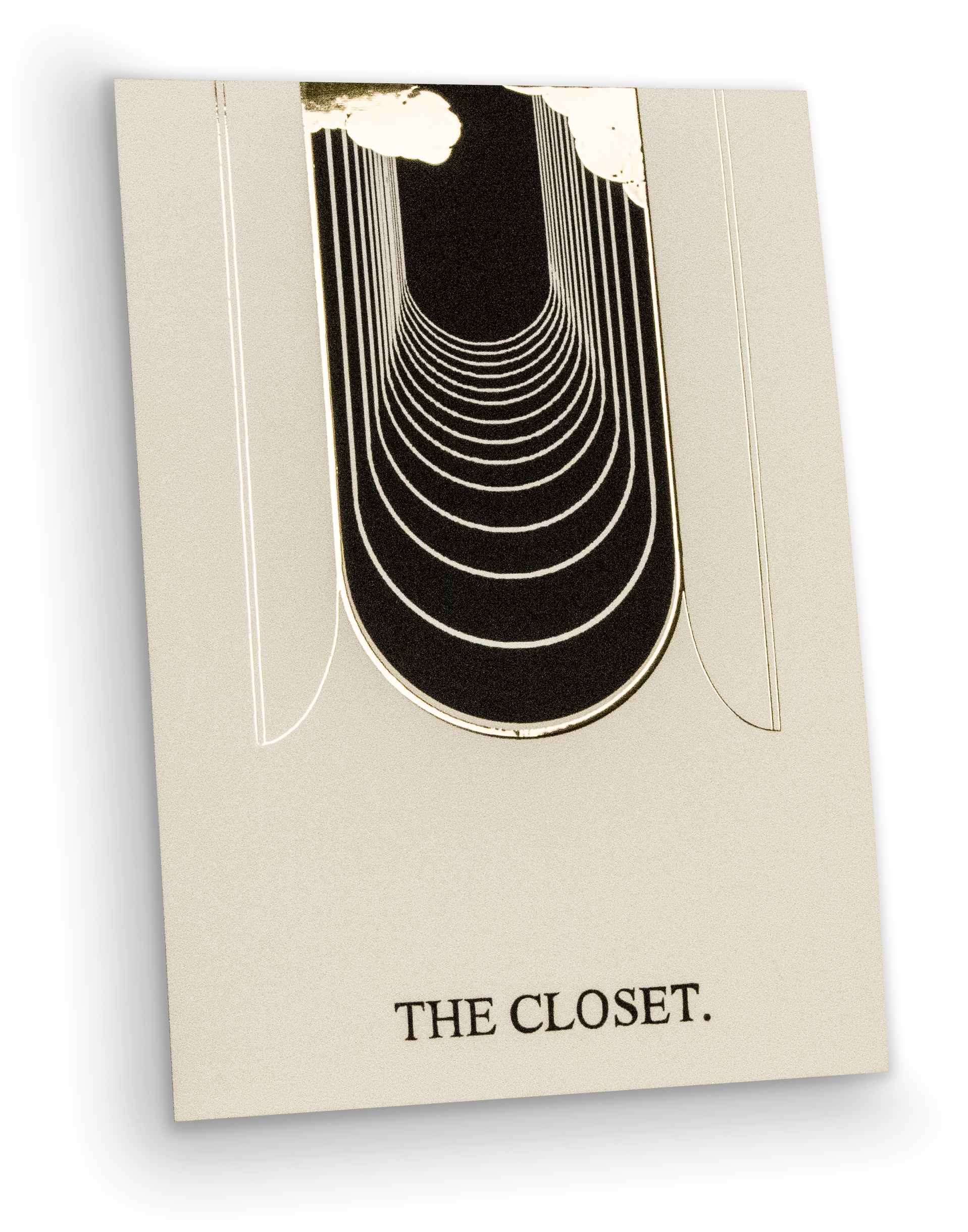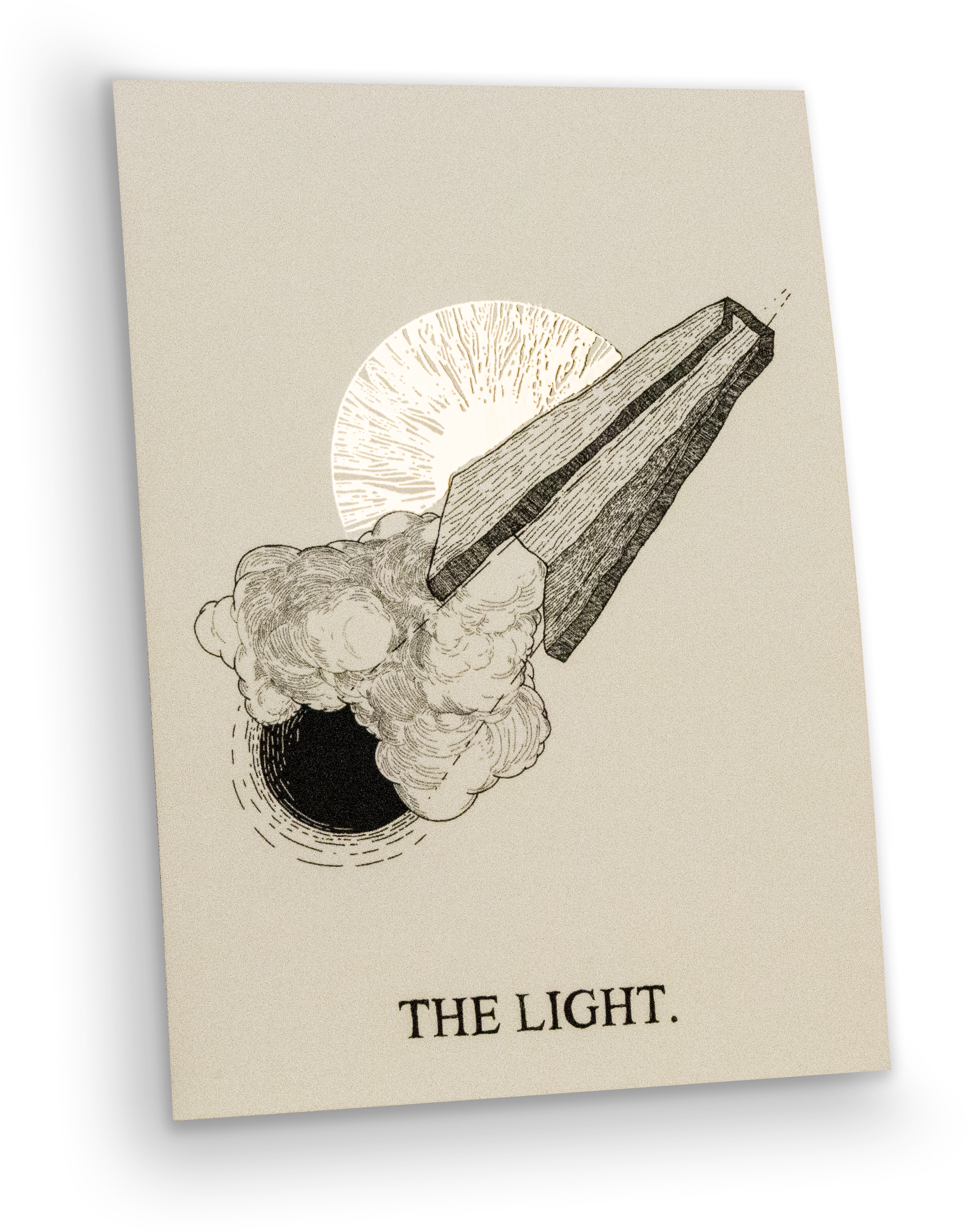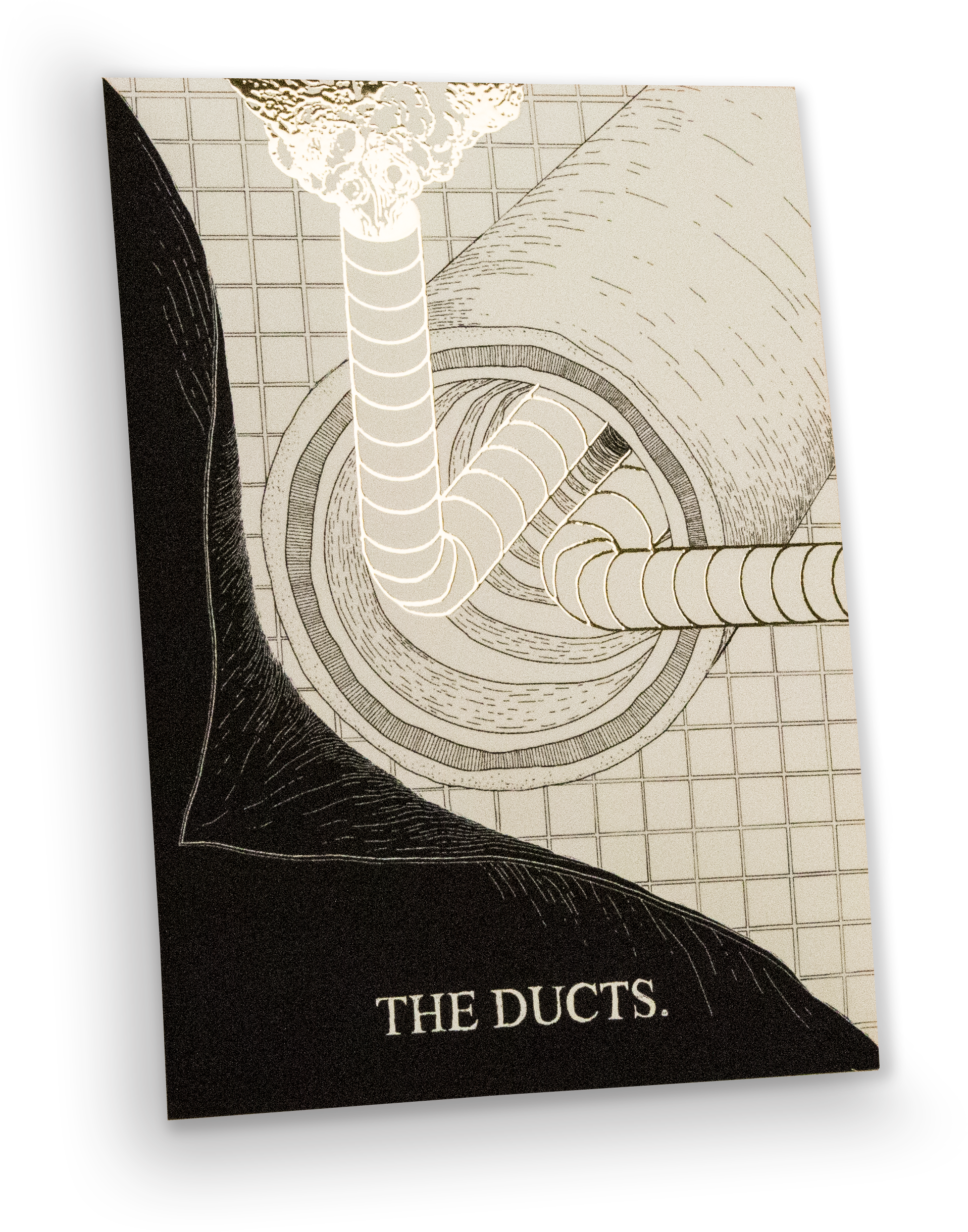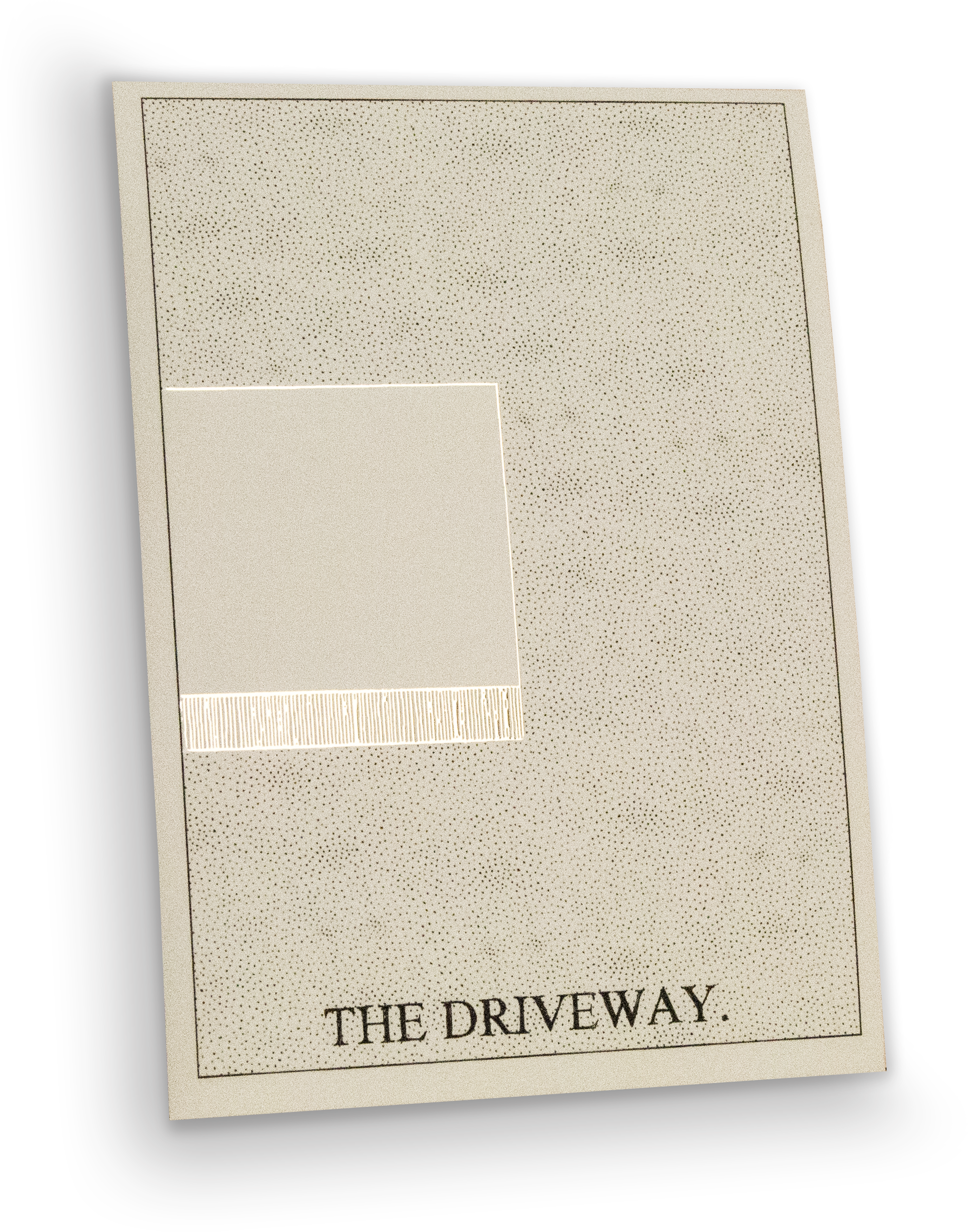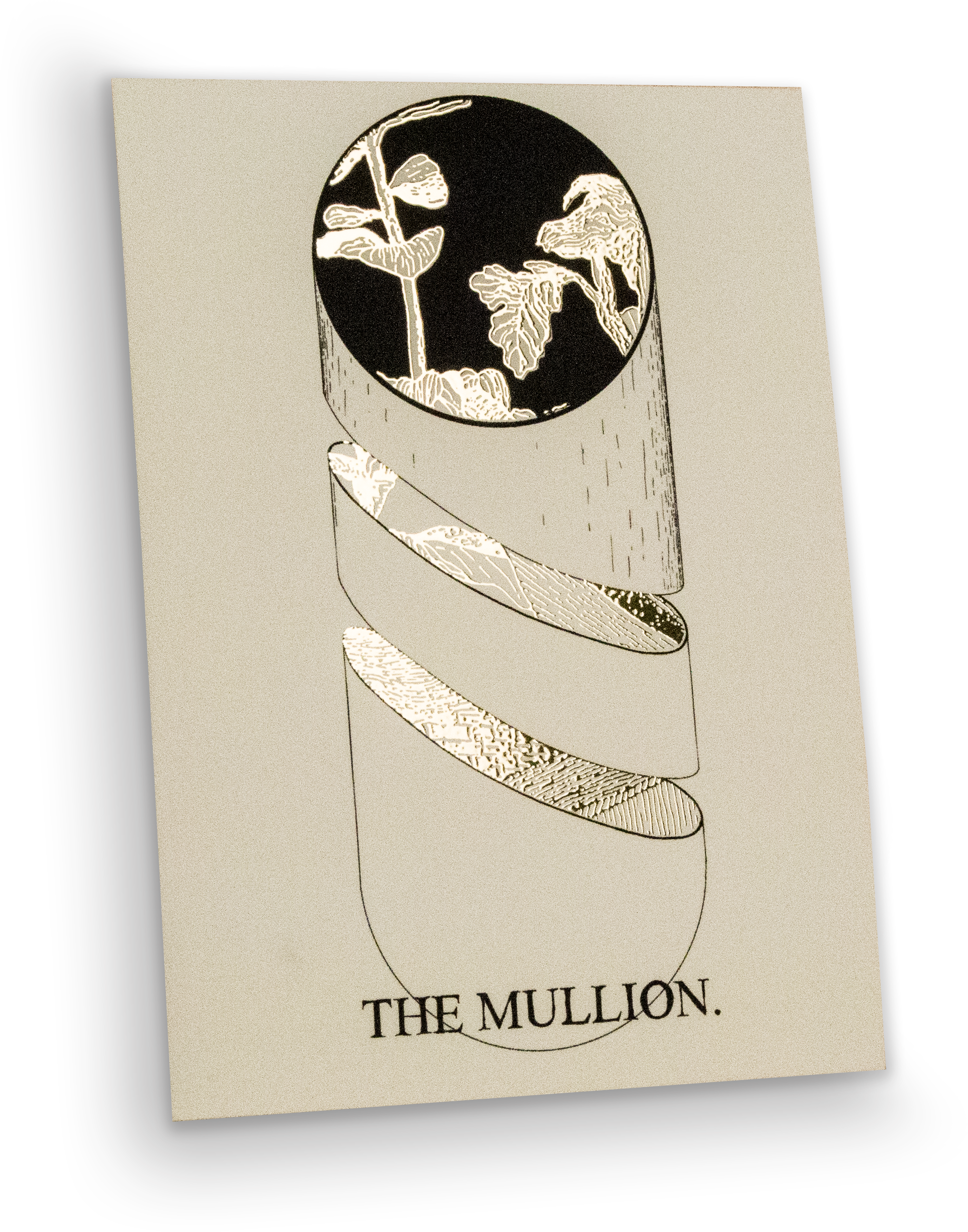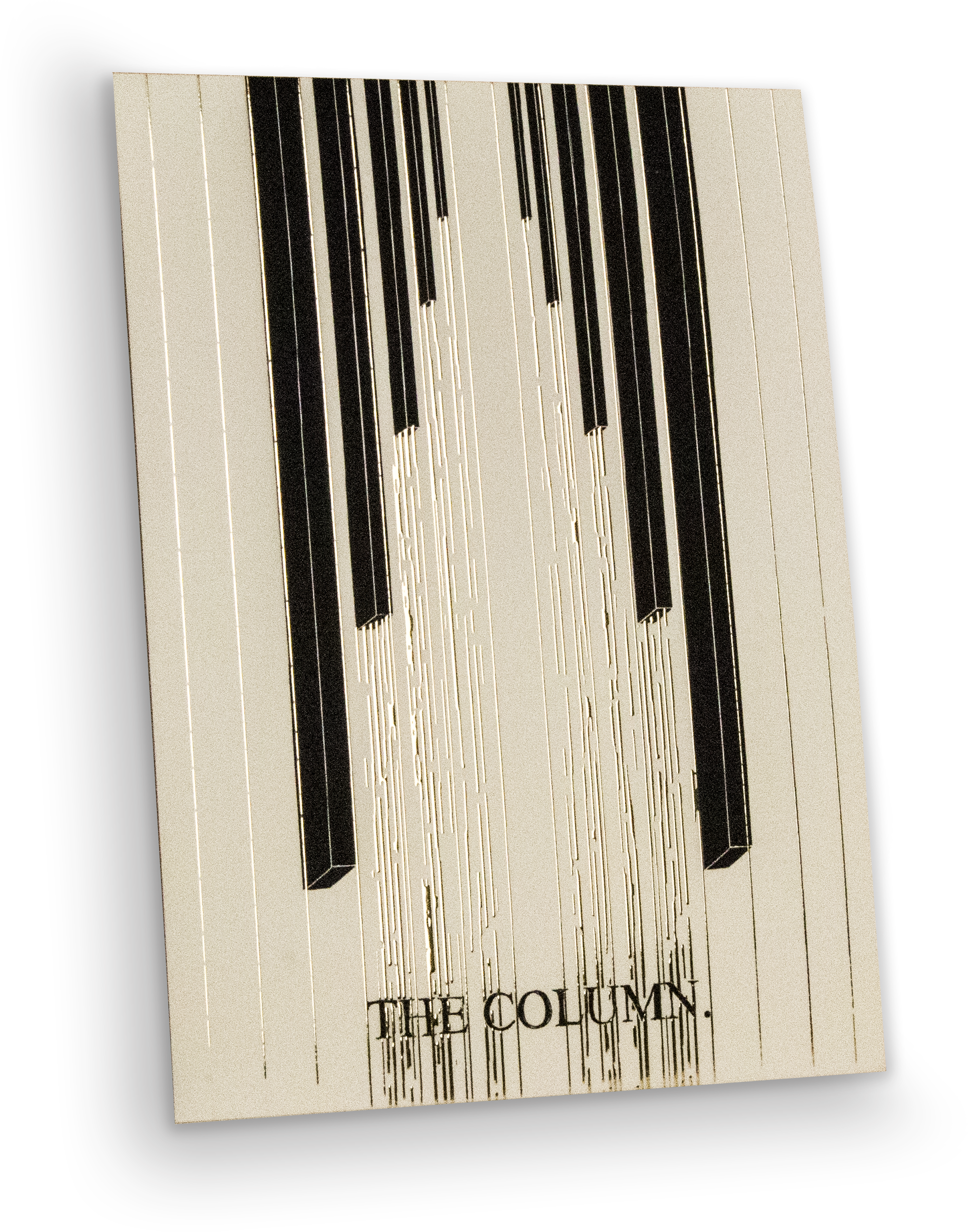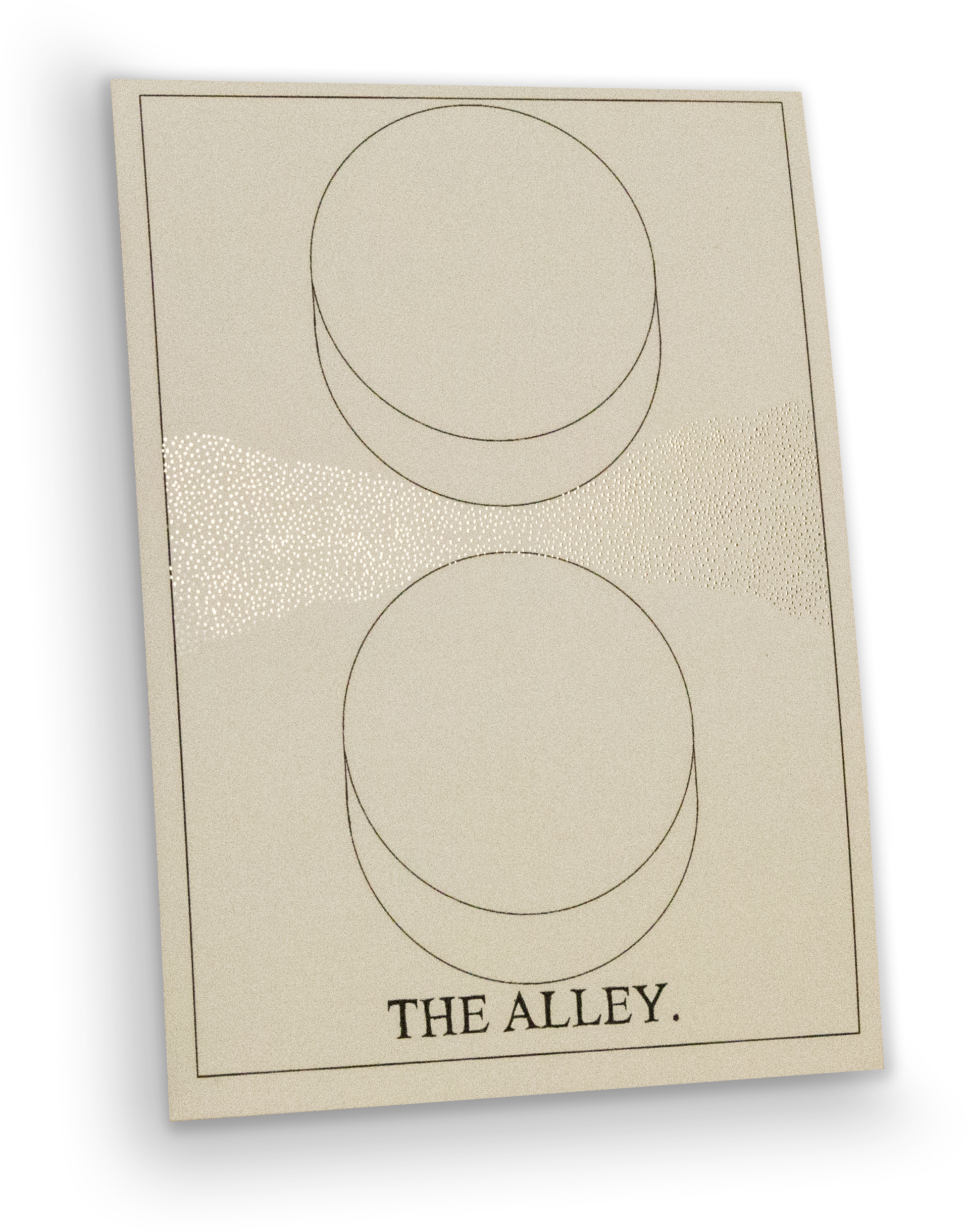 Etymologically, the word hotel is linked to the meaning of a building seeing frequent visitors. Alter Altar is a commission for the Gladstone House in Toronto which takes this idea of frequency and uses it as a spatial concept relating to the space of a hotel room. Tangibly, the people and objects within hotel rooms are in constant state of change: moving in and moving out. Intangibly, our everyday essential objects that we bring within hotel rooms become sacred; the only possessions we have and our only comforts of home. Alter Altar imagines the space of the hotel room being transformed using frames and drawings to represent this concept of oscillation between the sacred and the mundane.

Swapping Symmetries started as an investigation into the different types of symmetries between humans and plants, bilateral and radial respectively. By swapping a plant's natural type of symmetry with that of a human's, the plant takes on a human-like or creature-like quality.
Hatch House plays on the different uses of the word 'hatch' as
1. a physical trap door relating to a wall or floor and
2. an architectural representation tool to denote texture and material.
The quick drawings were used as a creative excersise to create a series of mysterious yet playful houses that evoke a sense of wonder in the landscapes to which they occupy.
…the bird eating the worm in the house on the pipe smoked by the snail on the root growing from the tooth of the chameleon on the tree...

Infinite World is a series of frames, through which each progression delves deeper into an imaginative world revealing its incongruencies and synchronicities. These pieces began as a response to the "rabbit hole" internet effect and as a way to express my personal attention mechanism.